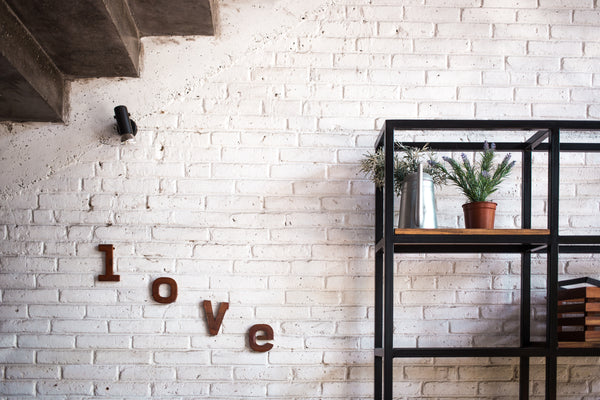 EFFORTLESS DESIGN
Great design improves our lives and brings light and joy to them. There is no better time of year to celebrate our friends and family that this season!
Give them a gift they'll cherish and bring some happiness into their everyday. products into their lives.
At Formative, we create spaces and designs for our clients. The goods we showcase are made by artists and artisans who put their hearts into their work, and who design and make beautifully crafted pieces intended to bring joy for many years to come. They are Tomorrow's Heirlooms.
To become an influencer, email us at office@formativedesigns.com
Great Design
Our Mission: Making the world a better place by design with thoughtfulness, hard work, and dedication.
Shop our curated collection of goods, or hire us to design your space, product, or logo.
Formative Designs - Creating modern, warm, sophisticated spaces and logos for homes and businesses around the world.